Vegan Karupatti Mysorepak - 1/2 KG
Karupatti is a magical sweetener made with concentrated cane sugar and date palm. With a wide range of health benefits, Karupatti is super delectable and has a dominant palm flavour which takes this Mysore Pak to a whole new level. A gooey chocolate colour makes it all the more irresistible - the colour, however, comes from this magical sweetener.
#GlutenFree #VeganMysorepak #KarupattiMysorepak
Ingredients: Chickpea Flour, Palm Jaggery, Oil and Cardamom
Regular price
Rs. 430.00
Sale price
Rs. 410.00
Unit price
per
Sale
Sold out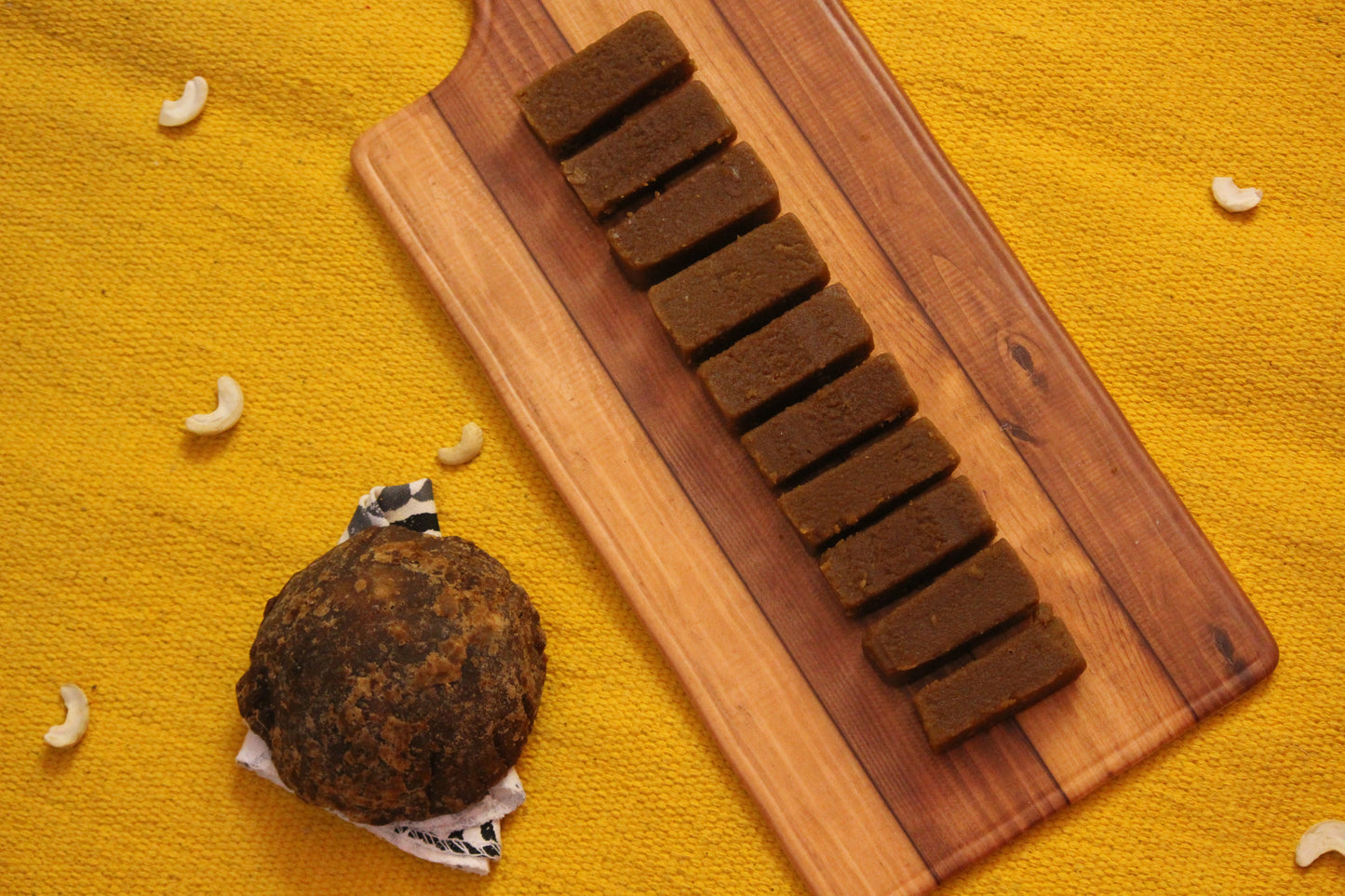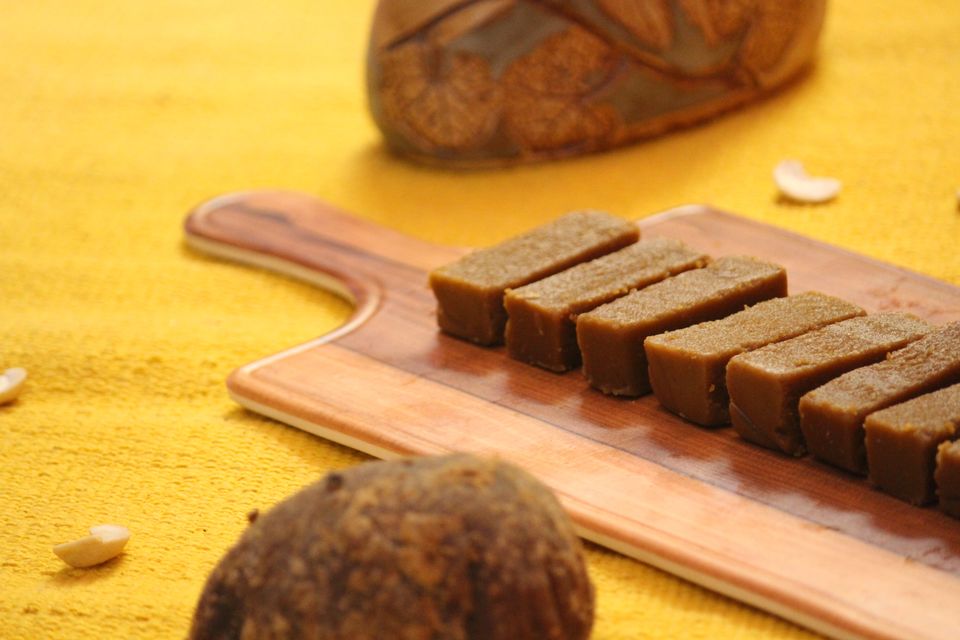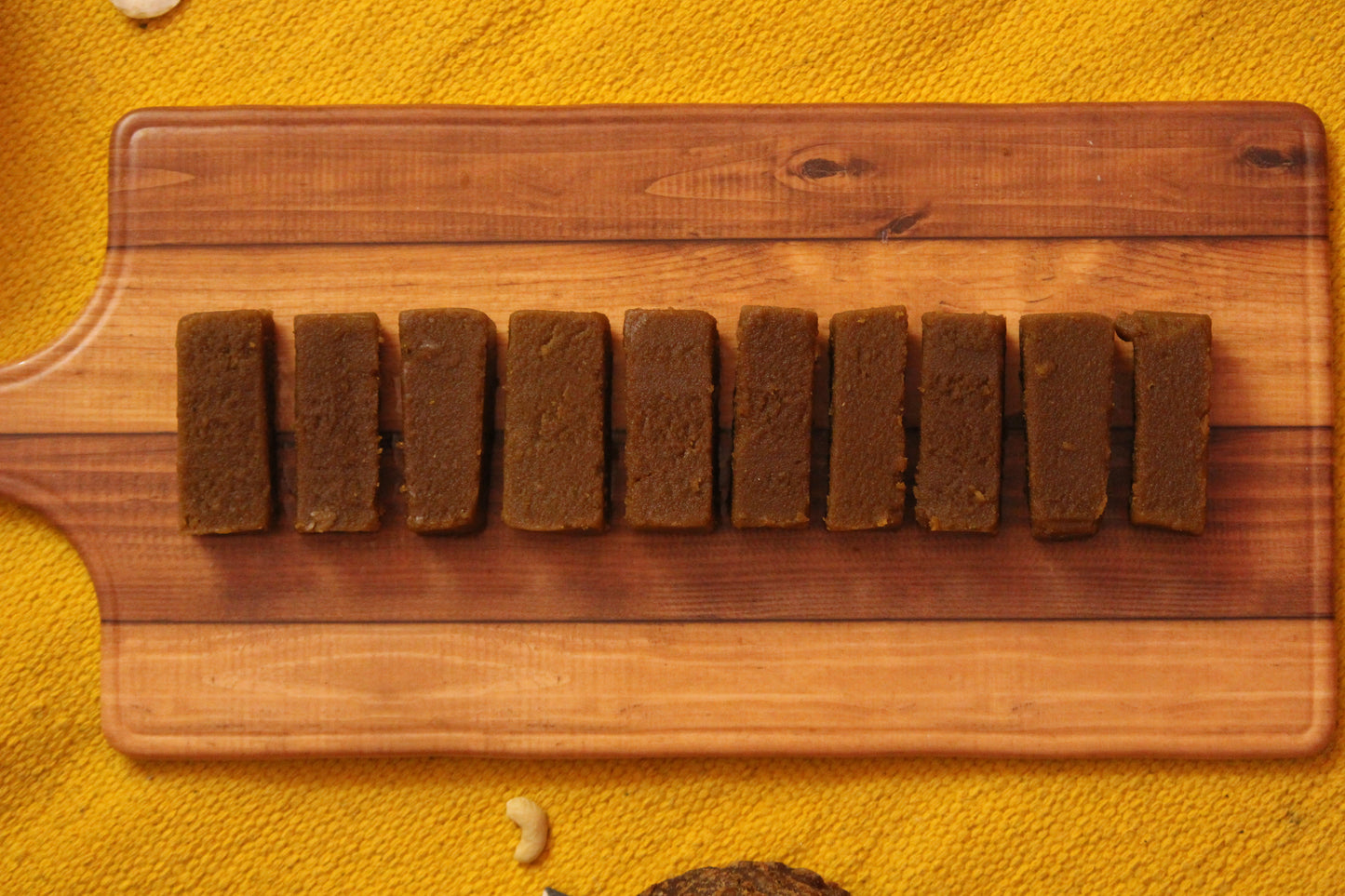 Vijay vegan sweets
Prompt delivery, fantastic taste
Review
Taste is absolutely yumm..but you should you have mention the expiry date on the packets so that we will take care..thank you
This is the best Mysore Pak!
I absolutely loved this! I always hated Mysore Pak( non vegan versions) all my life and now I am Mysore Pak convert! I loved all the flavours of Mysore Pak at Vijay Sweets, but this one was simply the best! Chance ee illa!
Excellent Karupatti Mysore Pak!
The Karupatti Mysore pak simply melted in the mouth - it was so tasty! Using Karupatti makes it less sugary and the sweetness is more flavourful and "wholesome".... the best way I can describe it.
What a Delightful Experience!!!!
I had turned vegan for a while and not being able to eat Mysorepak was one of the few things I had missed. Even if I could make it without ghee, sugar is something I wanted to avoid too. Vijay sweets was a blessing and I ordered Karupatti Mysorepak and Elaneer Halwa. Though Halwa was on the sweeter side for my taste, I loved the Mysorepak. My whole family and relatives loved it. Thank you for proving that turning vegan need not be boring. I would love to know the recipe for this Karupatti Mysorepak just in case you run out of them in future :) Thank you again.