Assorted Vegan Sweets
An assortment of sweets for you to try and sample before you can make a decision of which one will become your favorite. 
P.S we will send items based on availability only and it is not fixed. Available in packs of 1/4 and 1/2 kg. 
Regular price
Sale price
Rs. 250.00
Unit price
per
Sale
Sold out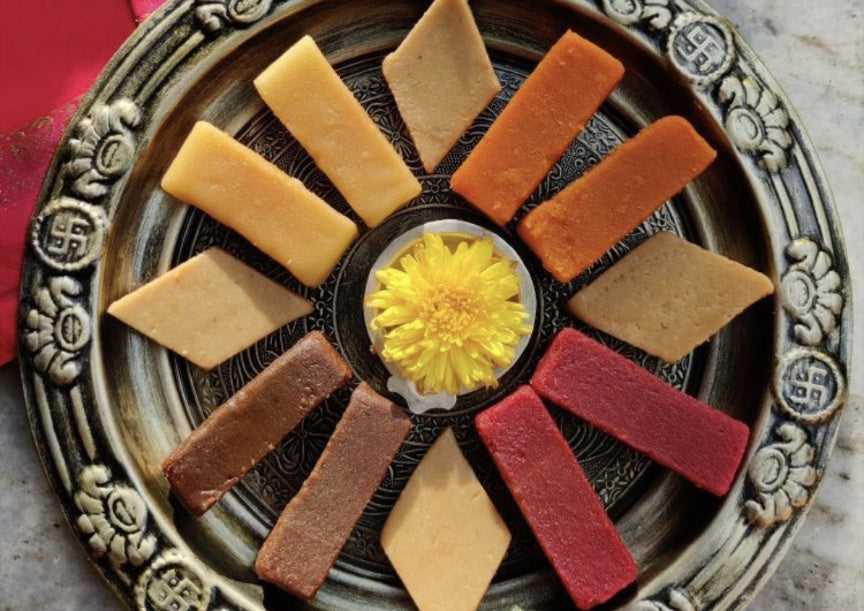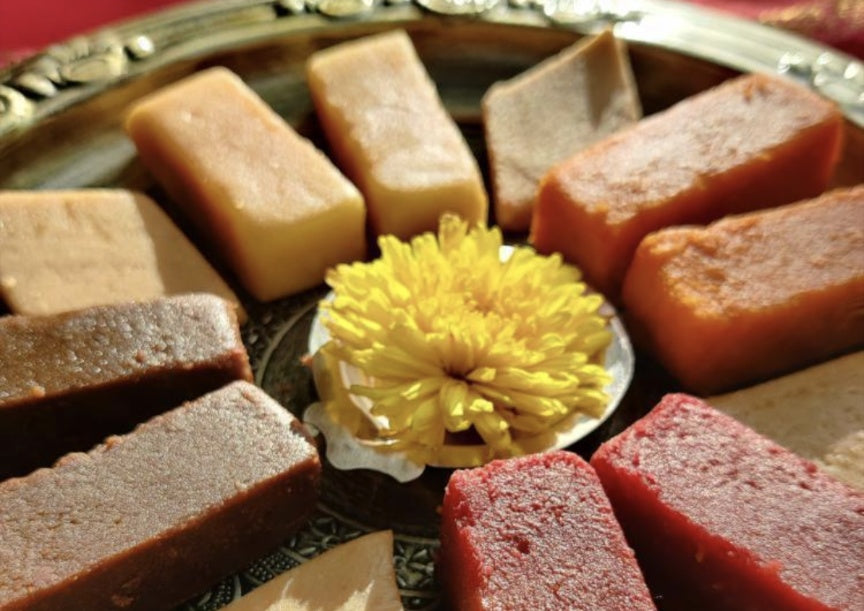 Assorted Vegan sweets
The sweets are awesome... no doubt & far far better than regular dairy sweets.... it's not a altenative but a product it self 😄☺️😊😇This is an awesome initiative by the Company to provide vegan & Healthy sweet PAN India.....
People who tasted Vegan Mysore Pak couldn't believe its vegan
I loved the vegan sweets, specially the Vegan Mysore Pak all different flavors. Even the people whom I gifted the sweets were not able to digest the fact that the sweets were vegan. Thank you Vijaya Sweets for providing such wonderful cruelty free alternatives for us vegans.
A quality product. Not just an alternate
I tried the assorted sweets and few people at home could not guess that it was non-dairy. Very well made and hassle-free delivery. Vegans will love it. Others wouldn't say no to it
Great sweets. Would love to know what were included in the assorted box in detail as well!